Debbie Gabriel

Celebrating 120 years of skiing passion and innovation with the Ski Club of Great Britain
The Ski Club of Great Britain has a rich and fascinating history that spans 120 years. It all started with a lunch at the Café Royal in Piccadilly, London, on May 6, 1903, when a group of ski enthusiasts decided to form a club to share their passion and knowledge of skiing. They soon organised some of the first ski races in the Alps, led by the legendary Sir Arnold Lunn.
The Club has been at the forefront of skiing ever since, playing a key role in avalanche safety research, ski design, ski holidays and expert advice for countless skiers. The Club has also witnessed and embraced many changes and developments in skiing over the decades.
Today, the Club continues to grow and evolve, offering its members a range of benefits and services. The Freshtracks holiday programme caters to skiers of all abilities and preferences, from off-piste adventures to performance instruction. The Ski Club Reps service provides members with valuable support and guidance in 24 resorts across 7 countries. Plans to extend the service for the 2023-24 season will be announced later this year.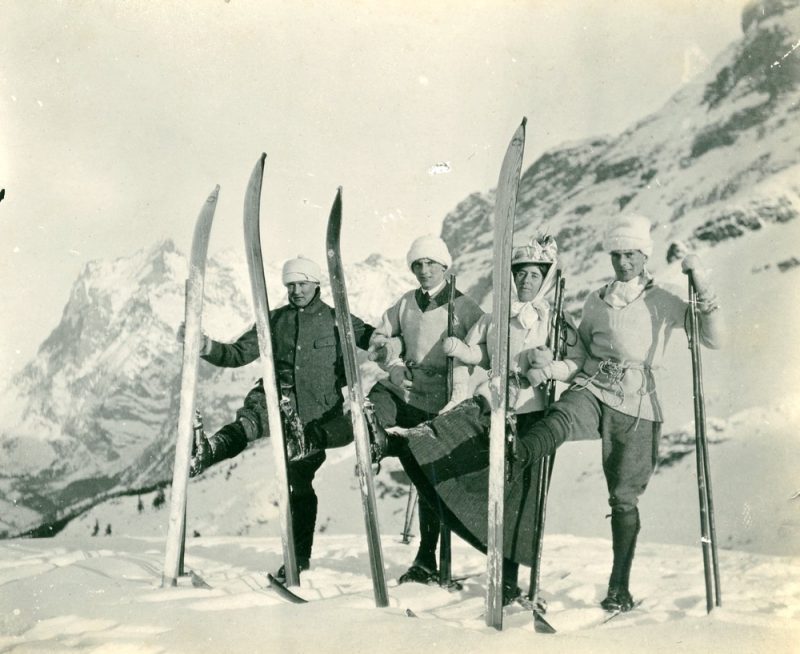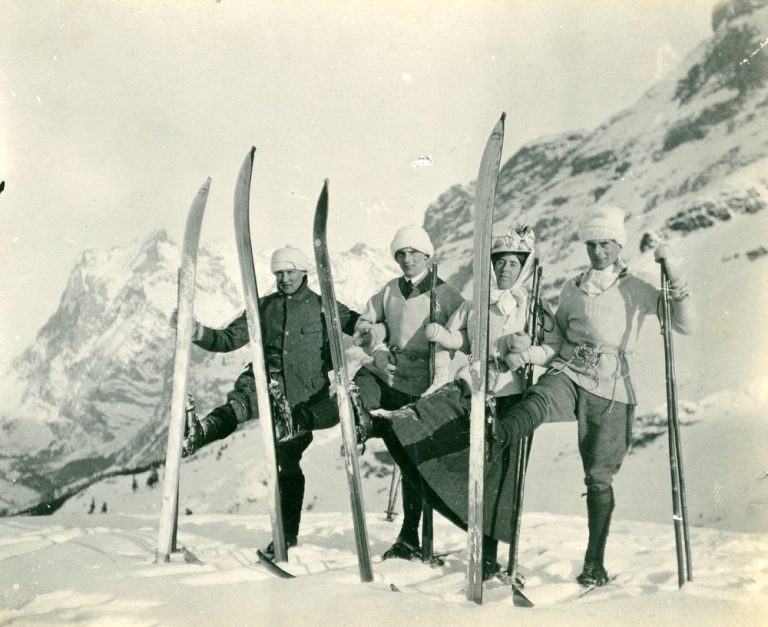 To mark its 120th anniversary, the Club is hosting a gala dinner for members and special guests at The Café Royal on 30 June, where it all began. Trevor Campbell Davis, the Ski Club's President, said:
"The Ski Club has been bringing the magic of the mountains to thousands of members for 120 years, since its twelve founders met for lunch on 6 May 1903. Some of these people were pioneers of ski racing, giving the Club a leading role in the early days of alpine skiing. Over the next century, the Club was involved in and witnessed many changes and developments in skiing. We are proud to celebrate our heritage and look forward to our future."
Ski Club of Great Britain, visit: www.skiclub.co.uk
We have a regular Podcast called The White Out where we review the latest gear, talk about the latest snow forecast and updates on where is best to ski now, as well interviews with absolute ski legends AND we spotlight a resort every week and so much more.  You can check out our regular podcast here Apple | Spotify | Podcasts or search The White Out on your chosen podcast directory.