Matt Lorelli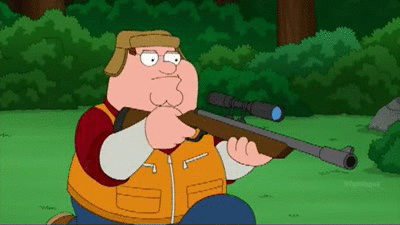 Are deer the dumbest animals on the planet?
It's been over 100 years since man invented the automobile, and yet, thousands of deer are killed every year by vehicles.
It seems that natural selection just isn't working fast enough.
This time, however, it's the deer that hitting a human, rather than the normal orientation of these kinds of collisions.
Watch as a young deer takes out a man standing in his driveway in Utah:
"December 21, 2022 / Monticello, Utah, USA
"My two sons were out talking in the driveway on Dec 22. They saw some deer running towards them, and my son Jaxson tried to get out of the deer's way when the deer ran through his legs and knocked him down. Jaxson nor the deer were hurt."